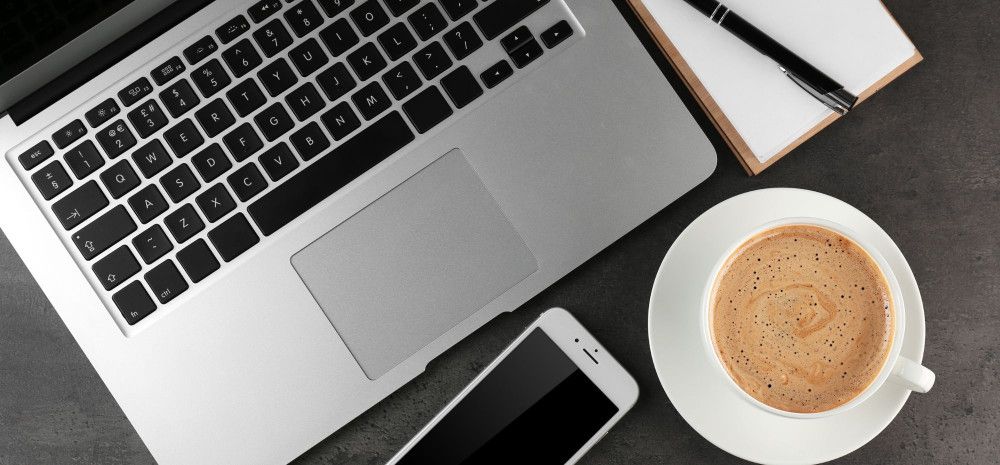 Come and learn about mobile devices, how to make video calls and how to use social media.
Once a month our friendly community bus will pick you up from your home, take you to Springvale Library and then home again.
If you require additional assistance to participate, please get in contact with us.
Location
Springvale Library
5 Hillcrest Grove, Springvale
Cost of Event (if any)
Free event. Registrations required.