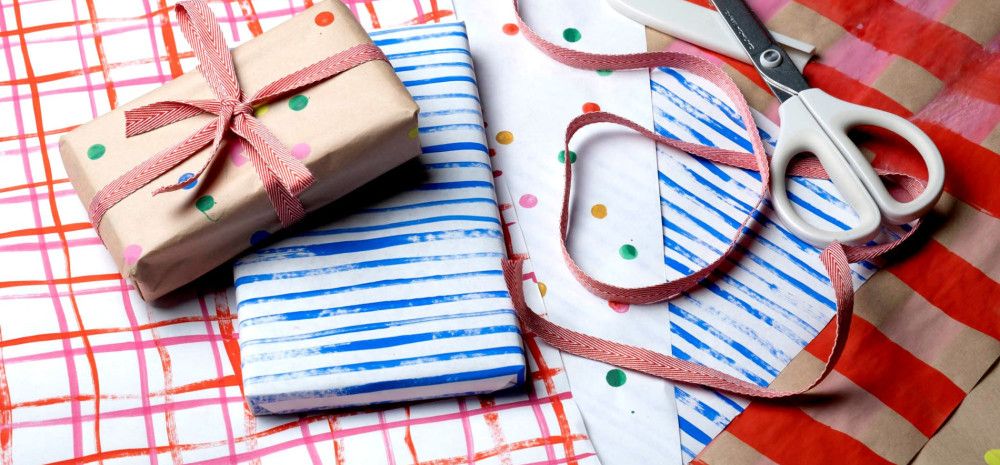 Want to add a personal touch to your gifts this year? Interested in a more sustainable option to regular wrapping paper? Artist Meg Rennie will show you how to make your own.
Use printing and collage techniques to create beautiful paper that will make your gifts stand out.
This event is part of Libraries After Dark, which is designed for ages 16+.
Library membership is required to register.
Find out how to become a member
For assistance with any technological queries, contact Library Tech Assist on 1300 630 920 during opening hours.
Read more about accessibility at Greater Dandenong Libraries
Location
Dandenong Library
225 Lonsdale St, Dandenong
Cost of Event (if any)
Free event. Registration required.
Registrations required. Use the 'Register now' button or telephone during opening hours 1300 630 920.