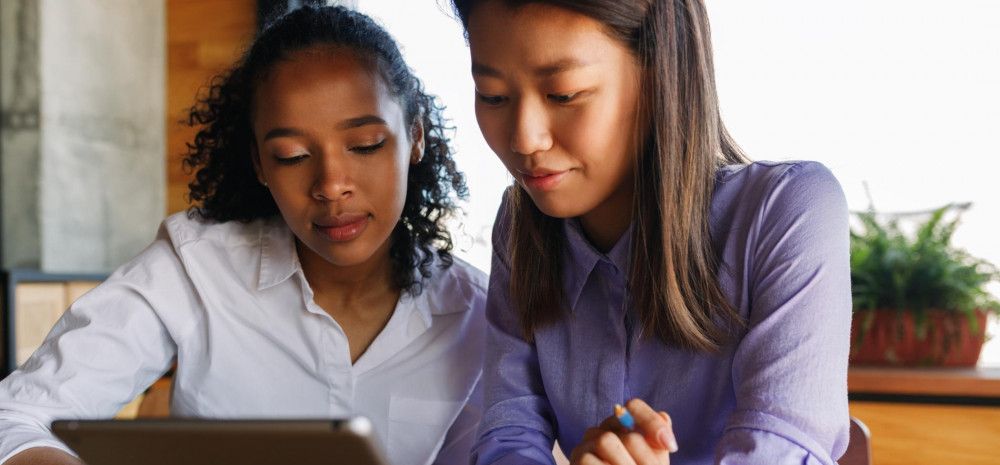 Stuck on a maths question? Need someone to read over your essay?
Peer2Peer Homework Club provides learning support to students from Grade 6 to Year 12. Students will have access to library resources in a comfortable environment. Students will also have the opportunity to interact with peers, to assist each other, or to request help.
Topics covered:
Get homework or assignment help.
Help other students with their studies.
Meet new people and make new friends.
Available to all year 6-12 students.
Library membership is required to register.
Find out how to become a member
For assistance with any technological queries, contact Library Tech Assist on 1300 630 920 during opening hours.
Read more about accessibility at Greater Dandenong Libraries
Date and Time
Mondays 4pm-5.30pm during school terms only.
Date and Time
weekly on Monday, starting from Monday 3 October, 4:00pm
Location
Dandenong Library
225 Lonsdale Street, Dandenong
Cost of Event (if any)
Free event. Bookings not required.
Add to Calendar
2022-10-03 16:00:00
2022-10-03 16:00:00
Peer2Peer Homework Club
Stuck on a maths question? Need someone to read over your essay? Peer2Peer Homework Club provides learning support to students from Grade 6 to Year 12. Students will have access to library resources in a comfortable environment. Students will also have the opportunity to interact with peers, to assist each other, or to request help. Topics covered: Get homework or assignment help. Help other students with their studies. Meet new people and make new friends. Available to all year 6-12 students. Library membership is required to register. Find out how to become a member For assistance with any technological queries, contact Library Tech Assist on 1300 630 920 during opening hours. Read more about accessibility at Greater Dandenong Libraries
Australia/Melbourne
public