Greater Dandenong Libraries offer a wide range of resources, programs and services with two physical branches in Springvale and Dandenong and a third virtual branch accessible online 24/7.
Partnerships
The library is committed to the social, cultural, economic and educational development of the community.
By working closely with Council and external organisations, including education providers, the library provides opportunities for community members to experience new things, explore lifelong learning and discover pathways to further education.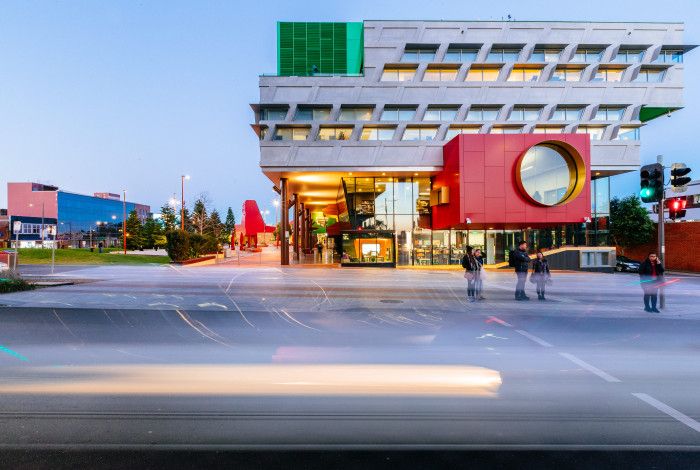 Dandenong and Springvale Libraries have many features designed to make your experience easy and accessible.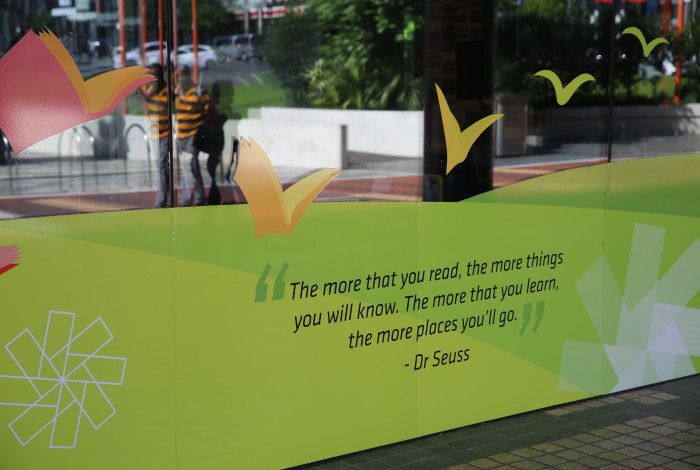 Find out more about borrowing, renewing and returning items to the library.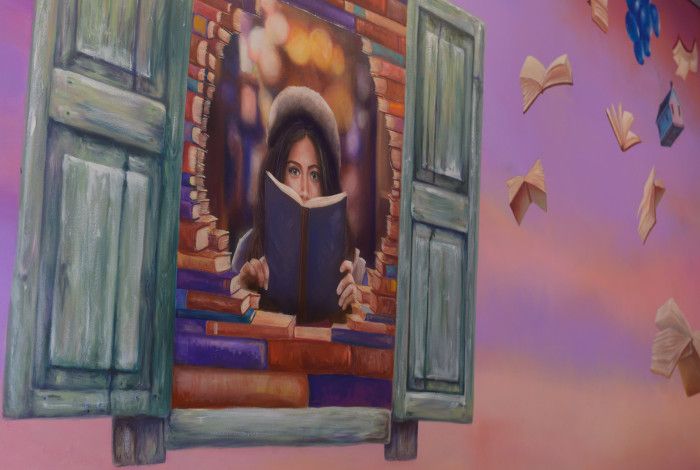 Greater Dandenong Libraries offer a range of services, many for free, but some do have a cost.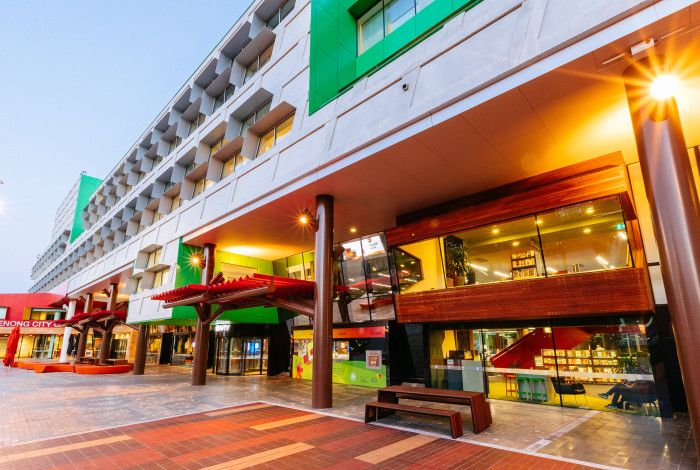 Find out how to get involved with the library and help to deliver meaningful service to the community.