The library offers many different programs and activities throughout the year with something for everyone.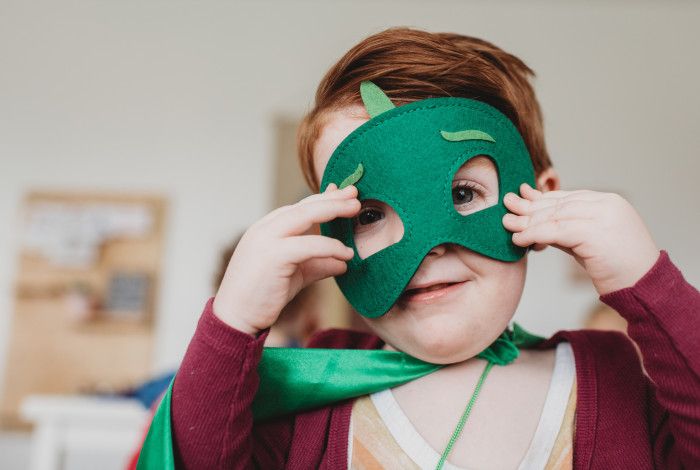 Discover and participate in a wide range of children's programs at Greater Dandenong libraries.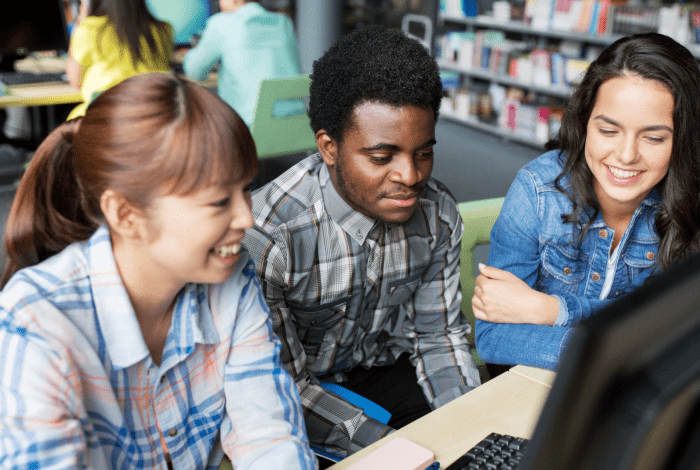 Programs to support young people in the development of skills, learning and creativity in design, technology and the arts.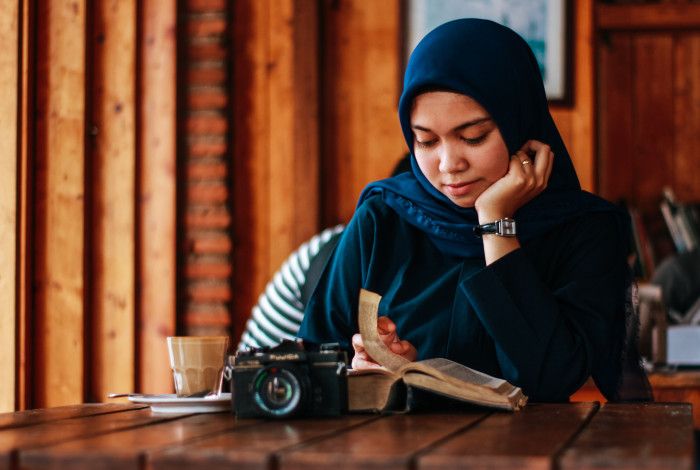 Programs that support the development of literacy, life-long learning and creativity for all ages.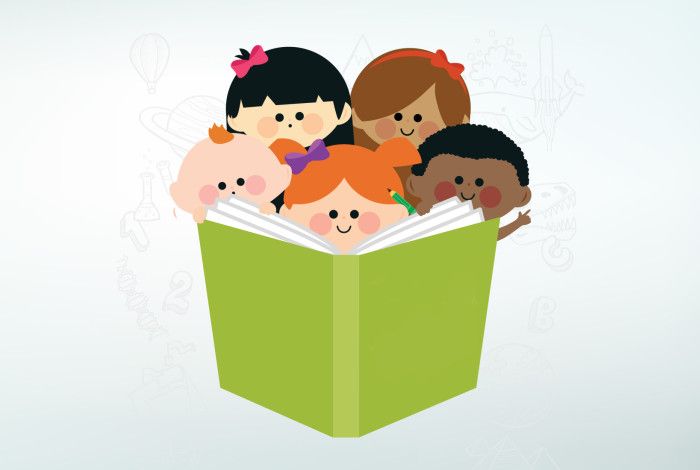 1000 Books Before School is a state-wide program that encourages parents to share stories with their children.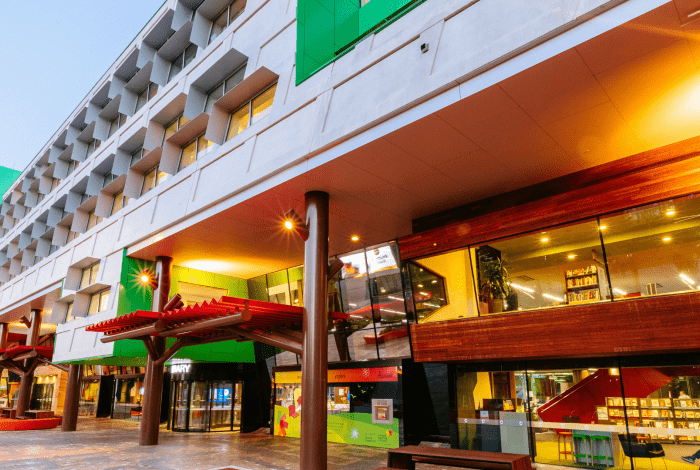 Workshops, film screenings, games nights, or just pop in for a free cuppa or a snack and make new friends.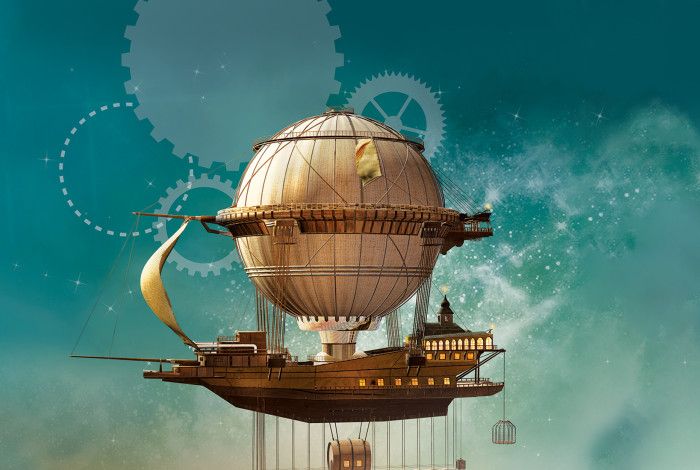 Celebrate all things STEAM – Science, Technology, Engineering, Arts and Mathematics at the libraries.