The library welcomes your connection and feedback.
Contact and connect
To contact the library:
Give feedback
Give feedback on the Greater Dandenong Libraries Feedback form.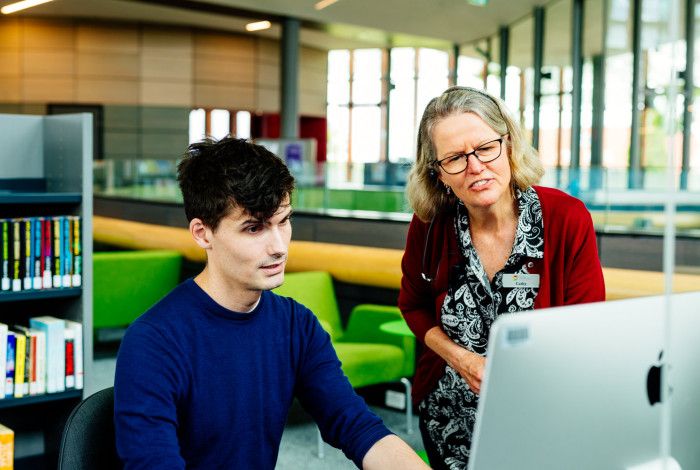 Help with information, memberships, collections, programs or services, and reading and research support.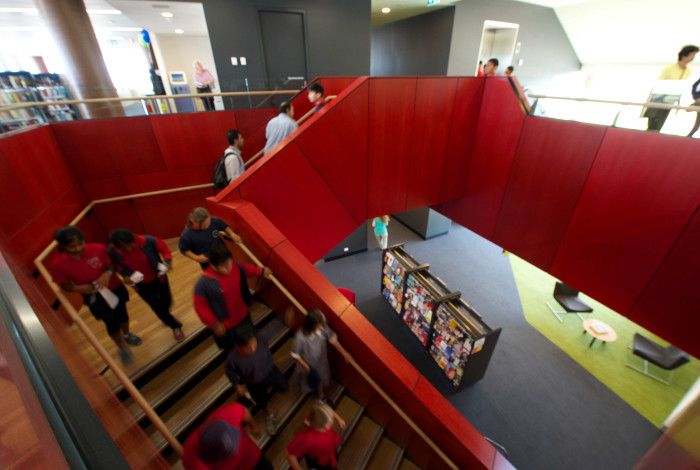 Free library tours and visits from library staff for schools, community groups and organisations.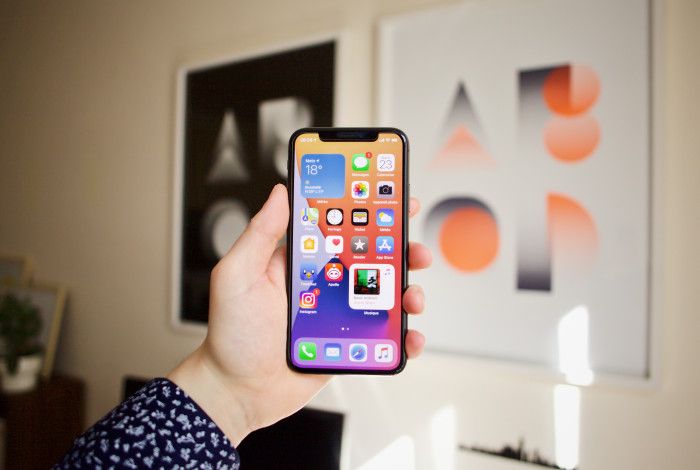 Search the catalogue, manage your account and more using the Libraries Victoria mobile app.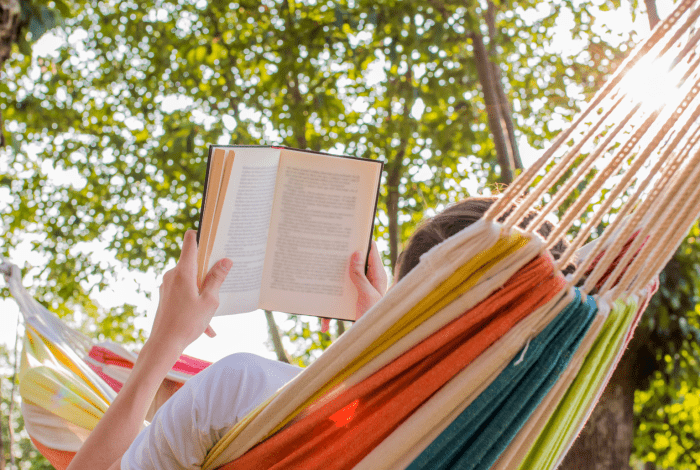 Read staff reviews of their favourite books, movies and more and get some inspiration for your next read.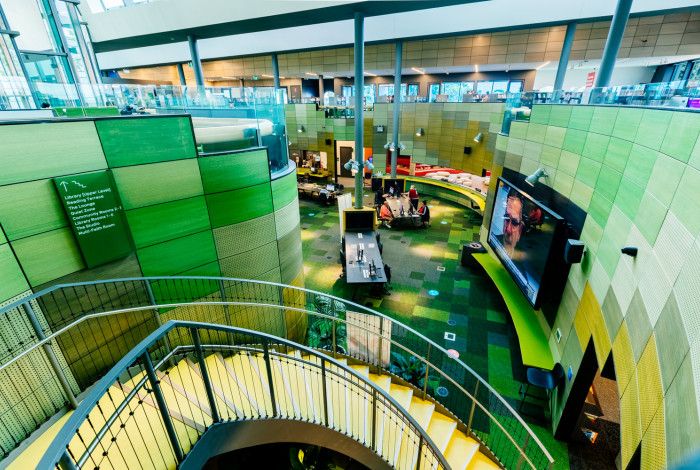 Subscribe to receive the latest news on library services, programs and events each month.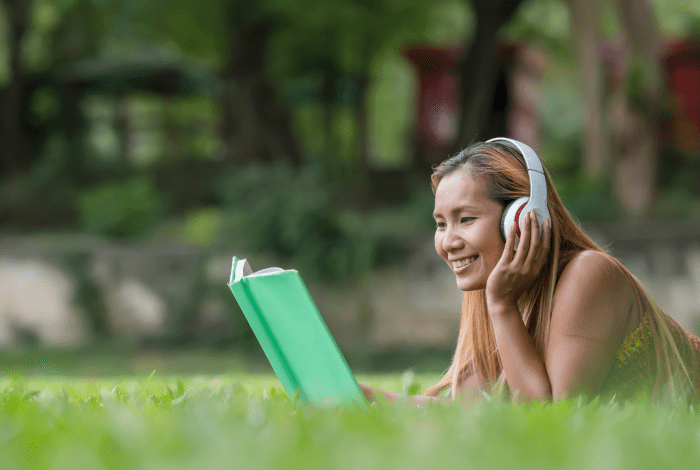 Listen in with the libraries team as they review books, chat about events and discuss the library behind-the-scenes.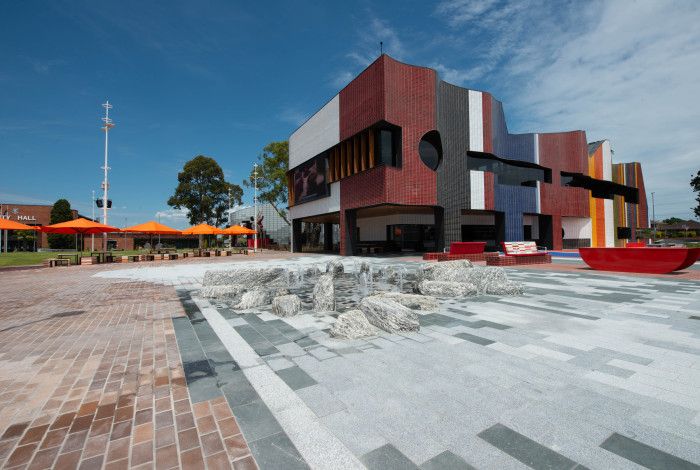 A podcast in community languages about the library services and collections.