The library offers a wide range of services to support community members experience new things, explore lifelong learning and discover pathways to further education.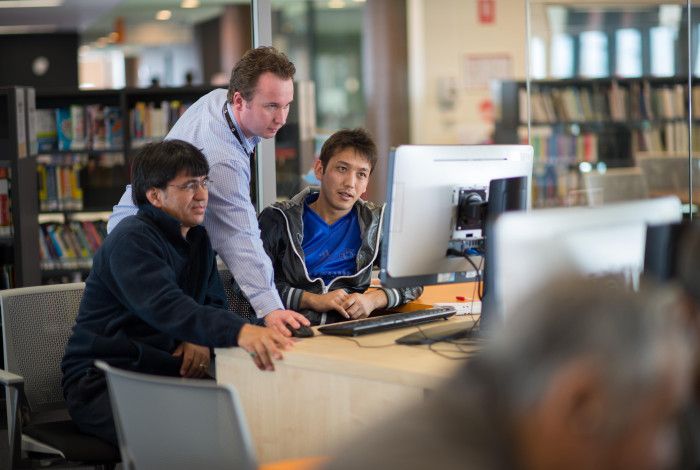 Computers, WiFi, printing, scanning and photocopying services are available.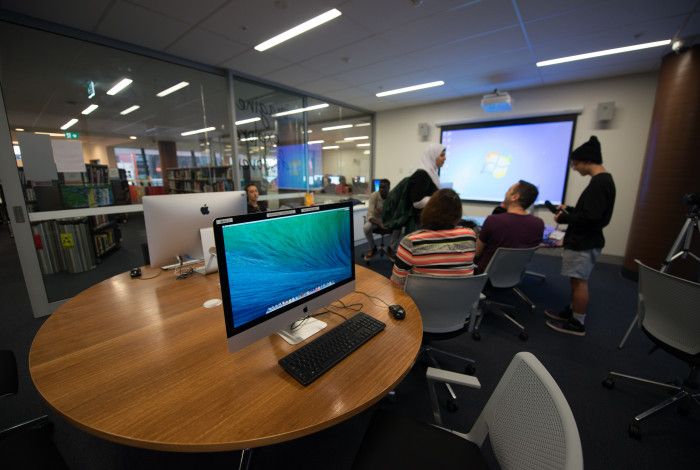 The Language and Literacy Service helps with English, forms, cover letters, interviews and job searching.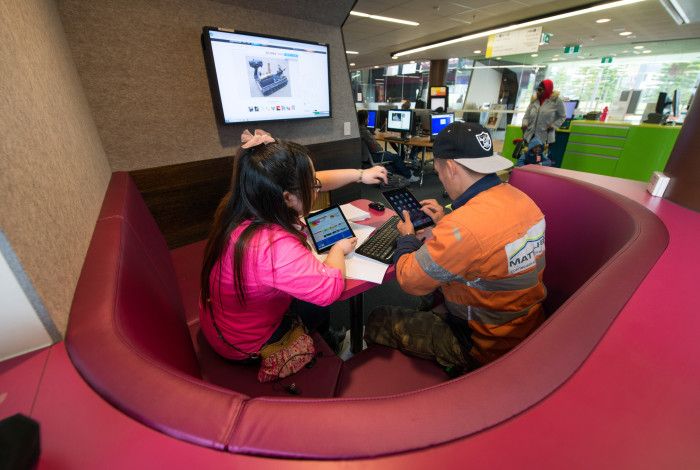 Library Tech Assist one-on-one sessions provide help with online resources, technology and more.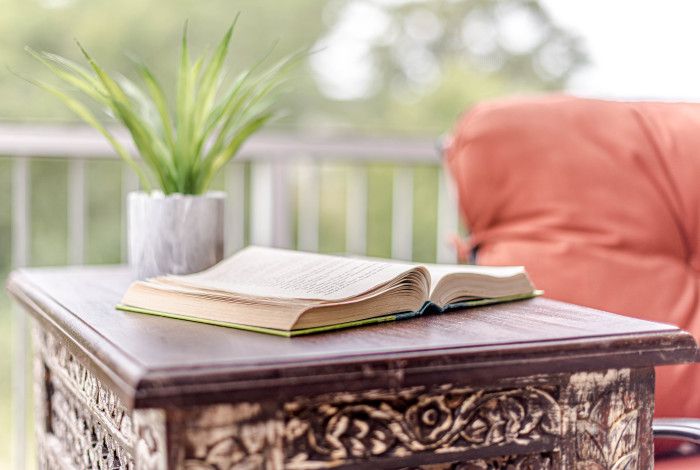 Free delivery of library resources to eligible residents of City of Greater Dandenong.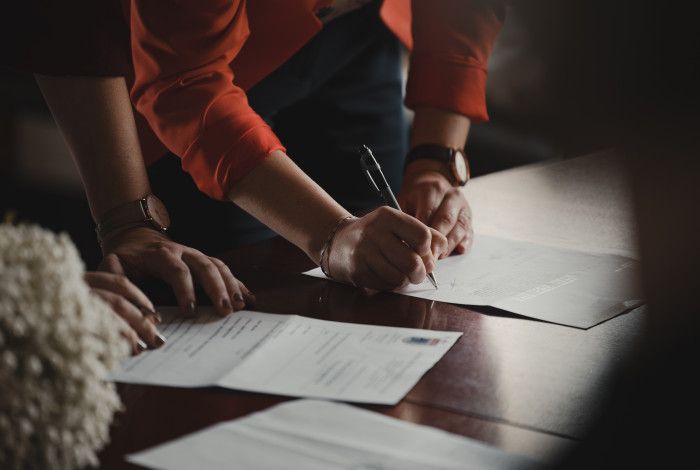 Justices of the Peace (JPs) are available at Dandenong Library and Springvale Community Hub.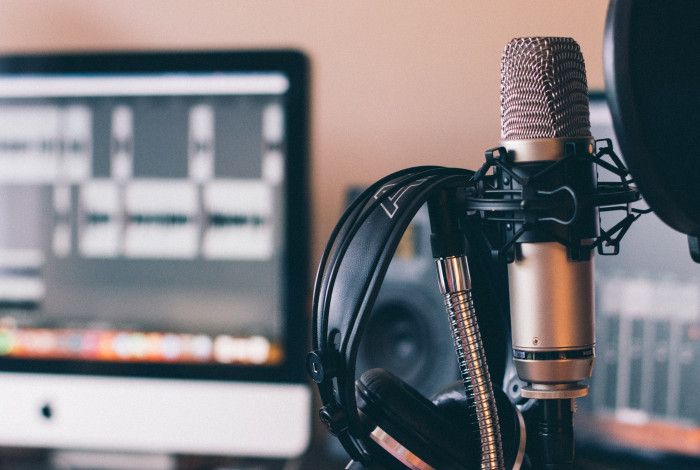 Dandenong Library has a state of the art recording booth available for the community to use.