The library offers a wide range of books, talking books, CDs, DVDs and magazines in English and many community languages.
Notice of a disruption to the Libraries Victoria holds and interlibrary loans services
Library members are only able to place holds or requests for items located at Dandenong and Springvale. You can still use your membership card at other Libraries Victoria locations. Thank you for your patience.
Online catalogue
The online catalogue is a website where library members can search for items to borrow, place holds, renew loans and manage their account.
Community language collections
The library has books, magazines and DVDs in many community languages.
Find out more about community language collections
eBooks and eAudiobooks
The library provides free access to two eBook and eAudiobook services, BorrowBox and OverDrive.
Find out more about eBooks and eAudiobooks
Online resources
Library members have free access to a range of resources to help with study, research and recreational interests.
Find out more about online resources
Collection and Resource Guidelines
The Collection and Resource Guidelines provide more information about the how the library manages the collections.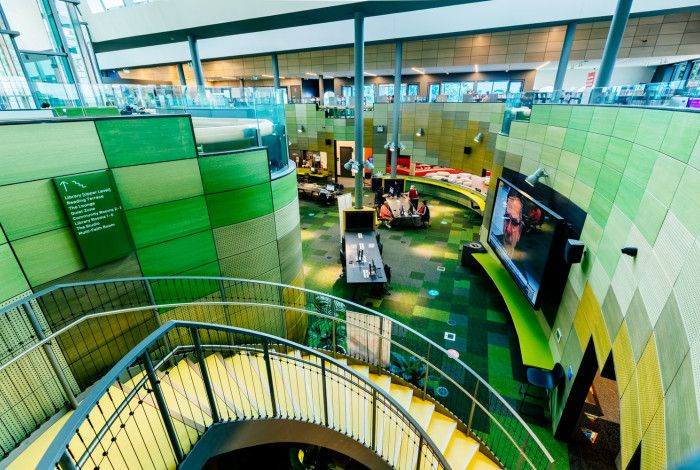 Members of the library can request interlibrary loans for items not held by Libraries Victoria.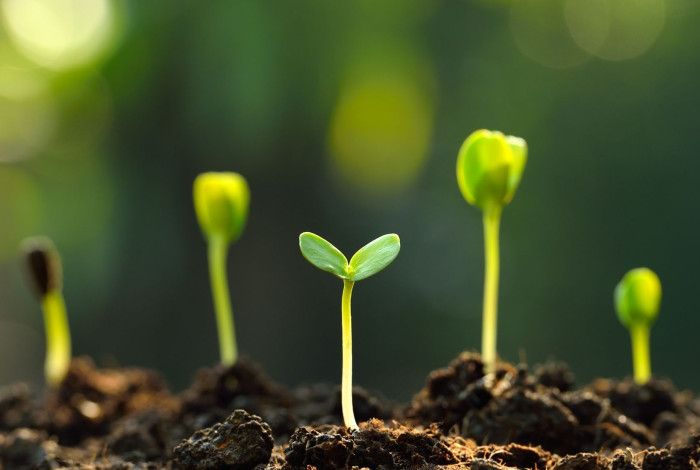 The Greater Dandenong Seed Library contributes to food security, wellbeing and food production for our area.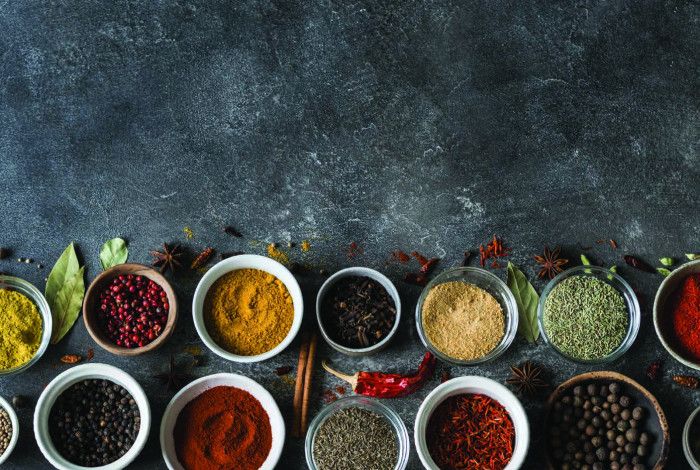 The Share Plate: from our community to your table, features recipes from members of our culturally diverse community.