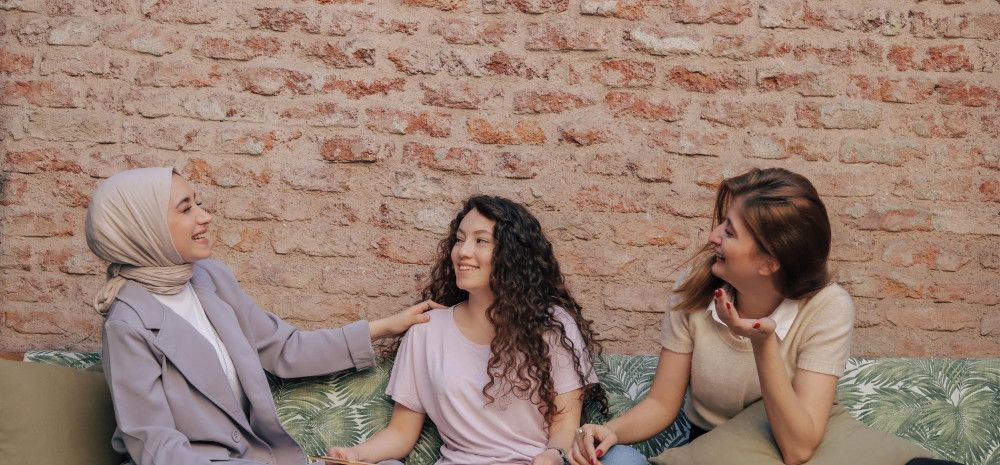 Join the Conversation Circle at Dandenong Library and make new friends while practising English in a friendly, relaxed and safe environment.
This program is suitable for adults.
Low to intermediate levels of English language skills are required.
Read more about accessibility at Greater Dandenong Libraries
If you require additional assistance to participate, please get in contact with us.
Date and Time
Wednesdays 6pm-7.30pm during school terms.
Date and Time
weekly on Wednesday, starting from Wednesday 4 October, 6:00pm
Location
Dandenong Library
225 Lonsdale Street, Dandenong
Cost of Event (if any)
Free event.