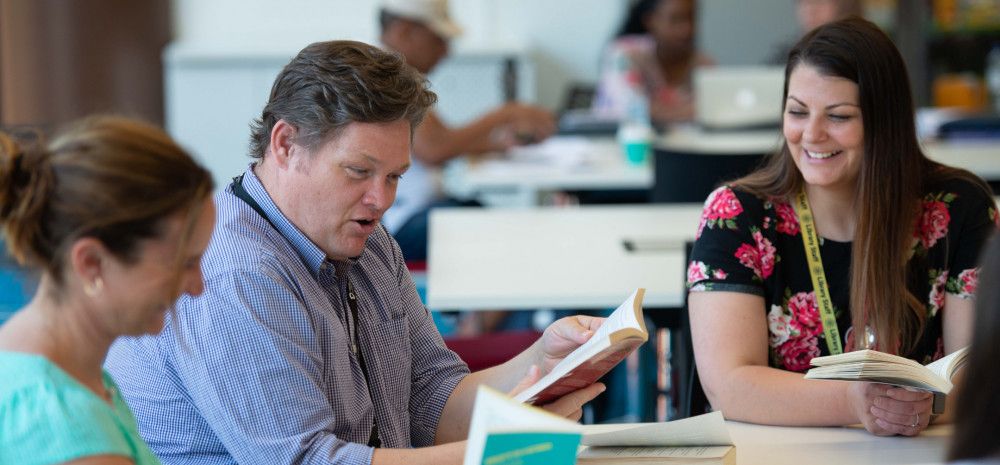 Do you enjoy chatting and hearing about books? Would you like some ideas about what to read next? Join the Reading Circle and get inspired. There are no set books, just good fun with like-minded bookworms. Come along and join in the discussion about what you have been reading.
Library membership is required to register.
Find out how to become a member
Date and Time
11am-12pm on the first Wednesday of the month.
Date and Time
monthly on Wednesday, but only the first instance of this set, starting from Wednesday 1 February, 11:00am
Location
Dandenong Library
225 Lonsdale Street, Dandenong
Cost of Event (if any)
Free event. Registrations required.
Add to Calendar
2023-02-01 11:00:00
2023-02-01 11:00:00
Reading Circle
Do you enjoy chatting and hearing about books? Would you like some ideas about what to read next? Join the Reading Circle and get inspired. There are no set books, just good fun with like-minded bookworms. Come along and join in the discussion about what you have been reading. Library membership is required to register. Find out how to become a member Find out about accessibility at the libraries
Australia/Melbourne
public