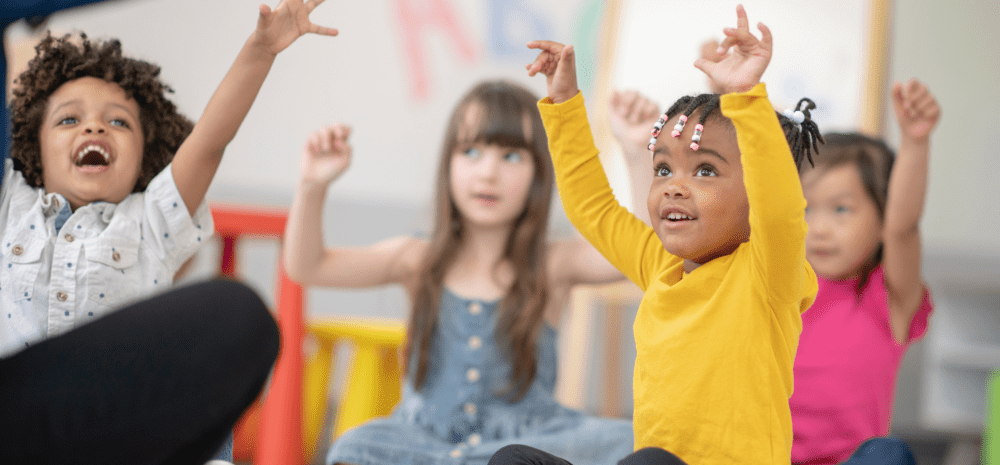 Toddler Time is fun for both children and carers. Listening to stories helps children develop their imagination and vocabulary.
These sessions encourage a love of books and reading that is important for your child's literacy and their comprehension of the world around them.
Toddler Time also helps carers to learn songs, finger plays and nursery rhymes that can be enjoyed with children at home. It is a great social experience and those attending are encouraged to actively participate in the sessions.
Read more about accessibility at Greater Dandenong Libraries
If you require additional assistance to participate, please get in contact with us.
Date and Time
Every Monday from 10.30am-11am.
Sessions are not held during school holidays or public holidays.
Date and Time
weekly on Monday, starting from Monday 2 October, 10:30am
Location
Springvale Library
5 Hillcrest Grove, Springvale