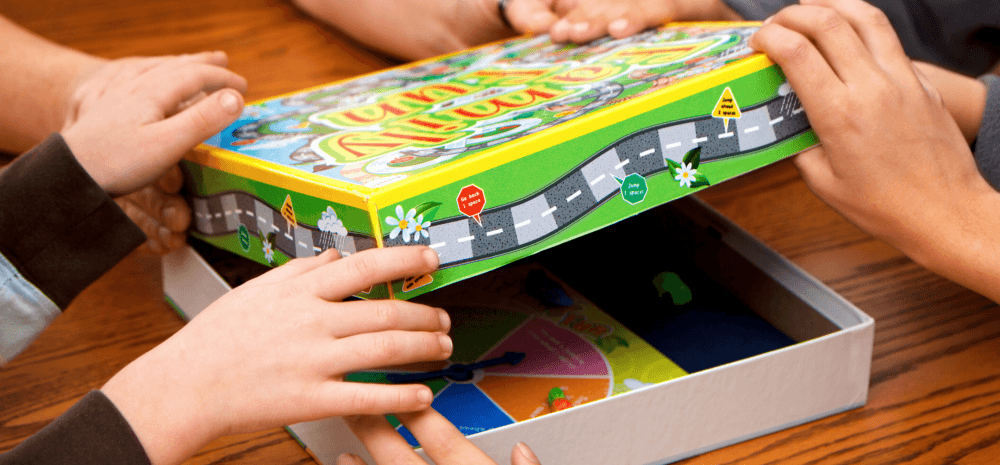 Family Fun is great fun for children, parents and carers. LEGO, chess, puzzles and games are available to encourage all family members to join in.
Playing games together can improve literacy, numeracy, spatial awareness, socially appropriate behaviour and fair play.
This is a free activity, and all families are welcome. Children must be accompanied by a parent or carer.
If you require additional assistance to participate, please get in contact with us.
Date and Time
Saturdays 3pm-4pm. Sessions are not held during school or public holidays.
Date and Time
weekly on Saturday, starting from Saturday 11 February, 3:00pm
Location
Springvale Library
5 Hillcrest Grove, Springvale
Cost of Event (if any)
Free event.