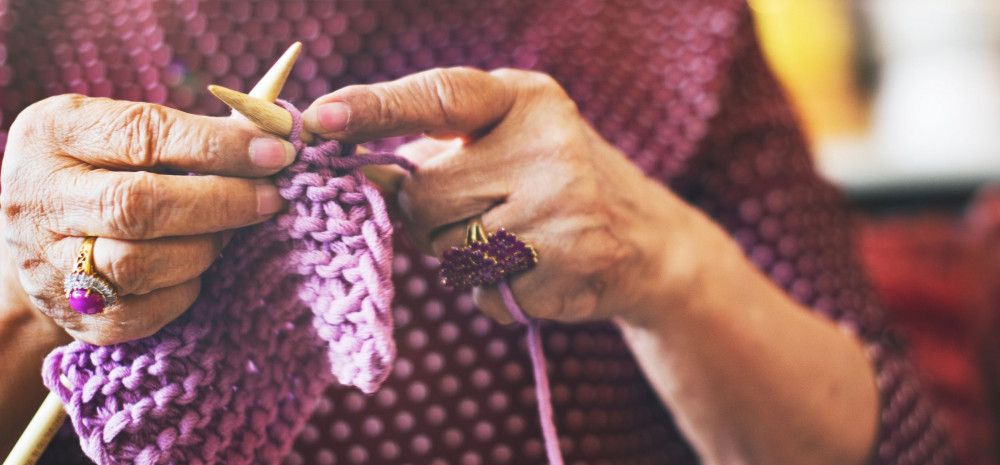 If you enjoy knitting and spending time with like minded people, join our Social Knitwork at Dandenong Library each Wednesday morning.
Come along and make new friends while building on skills, sharing patterns, stories and good times.
All welcome.
If you require additional assistance to participate, please get in contact with us.
Date and Time
Sessions held every Wednesday 10am-12.30pm.
Date and Time
weekly on Wednesday, starting from Wednesday 21 December, 10:00am
Location
Dandenong Library
225 Lonsdale Street, Dandenong
Cost of Event (if any)
Free drop in session. Registrations not required