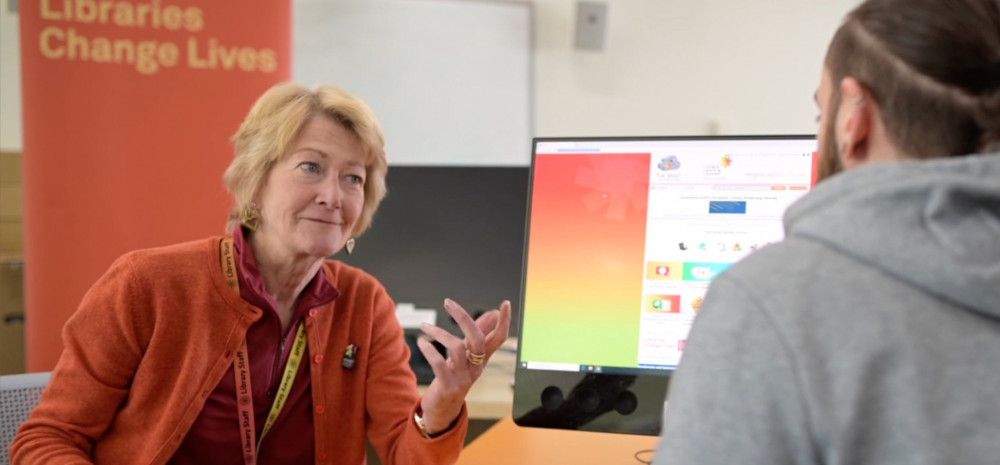 If you require additional assistance to participate, please get in contact with us.
Date and Time
Drop in sessions are held Tuesdays 1pm-3pm, Thursdays 2pm-5pm and Fridays 2pm-4pm during school terms only.
Date and Time
weekly on Tuesday, starting from Tuesday 3 October, 1:00pm
Location
Dandenong Library
225 Lonsdale Street, Dandenong
Cost of Event (if any)
Free event.
Add to Calendar
2023-10-03 13:00:00
2023-10-03 13:00:00
Library Help for Adults - Dandenong
Drop in sessions for help with: Job searching Resume support Filling in forms (one-on-one appointment may be required) Writing letters Government websites Internet and computers. Read more about accessibility at Greater Dandenong Libraries
Australia/Melbourne
public